WELCOME TO MISSION DISCIPLESHIP'S RESOURCE LIBRARY
Choose a topic that interests you and let's get started…
.
Foundations is a great place to start.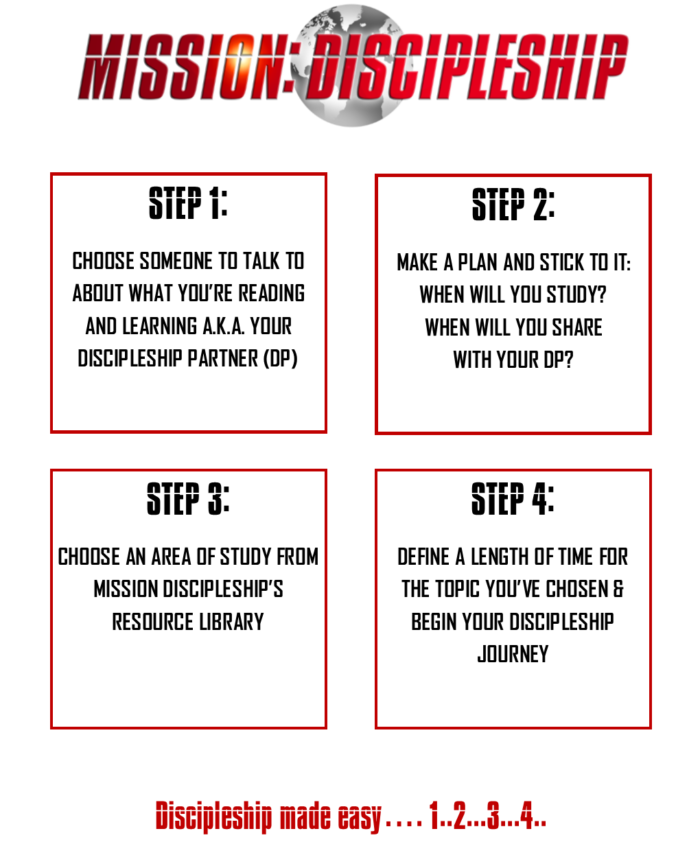 NEW:  MISSION:LOVE E-BOOK 
Live loved! Download our new e-book and be reminded how much God loves you and how He wants you to love others.
CLICK TO DOWNLOAD MISSION-LOVE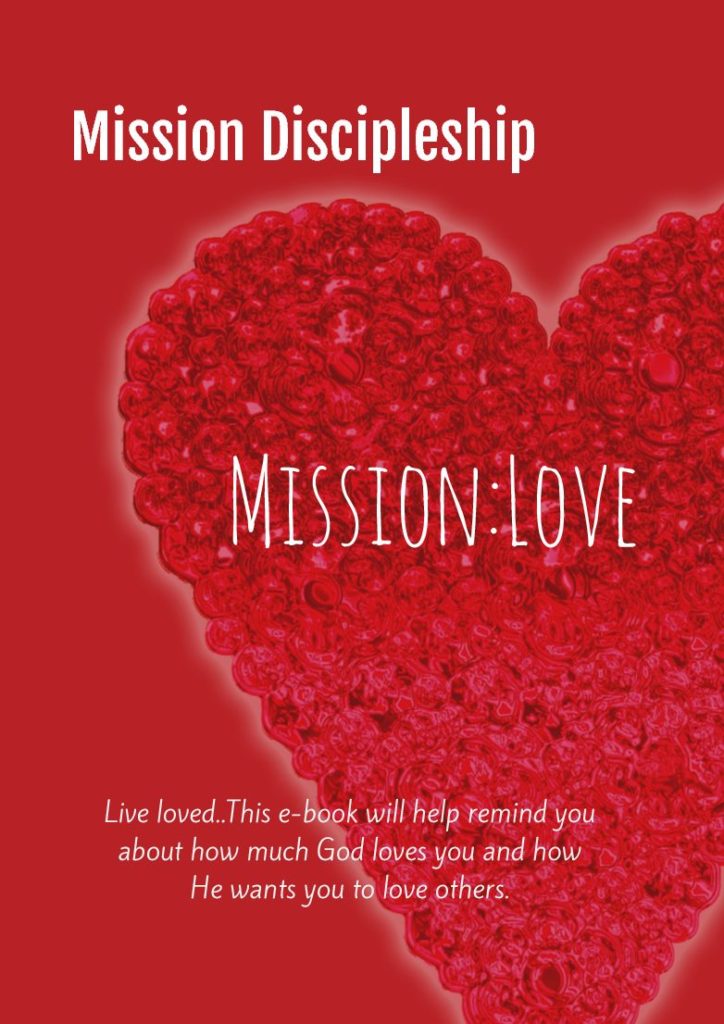 NEW:  TIPS FOR WITNESSING TO JEWISH PEOPLE (& EVERYONE)
Ever feel ill equipped to share your faith with people? Download our new e-book and gain valuable tips and practical advice on how to effectively communicate the Gospel message.
CLICK TO DOWNLOAD Tips for Witnessing to Jews