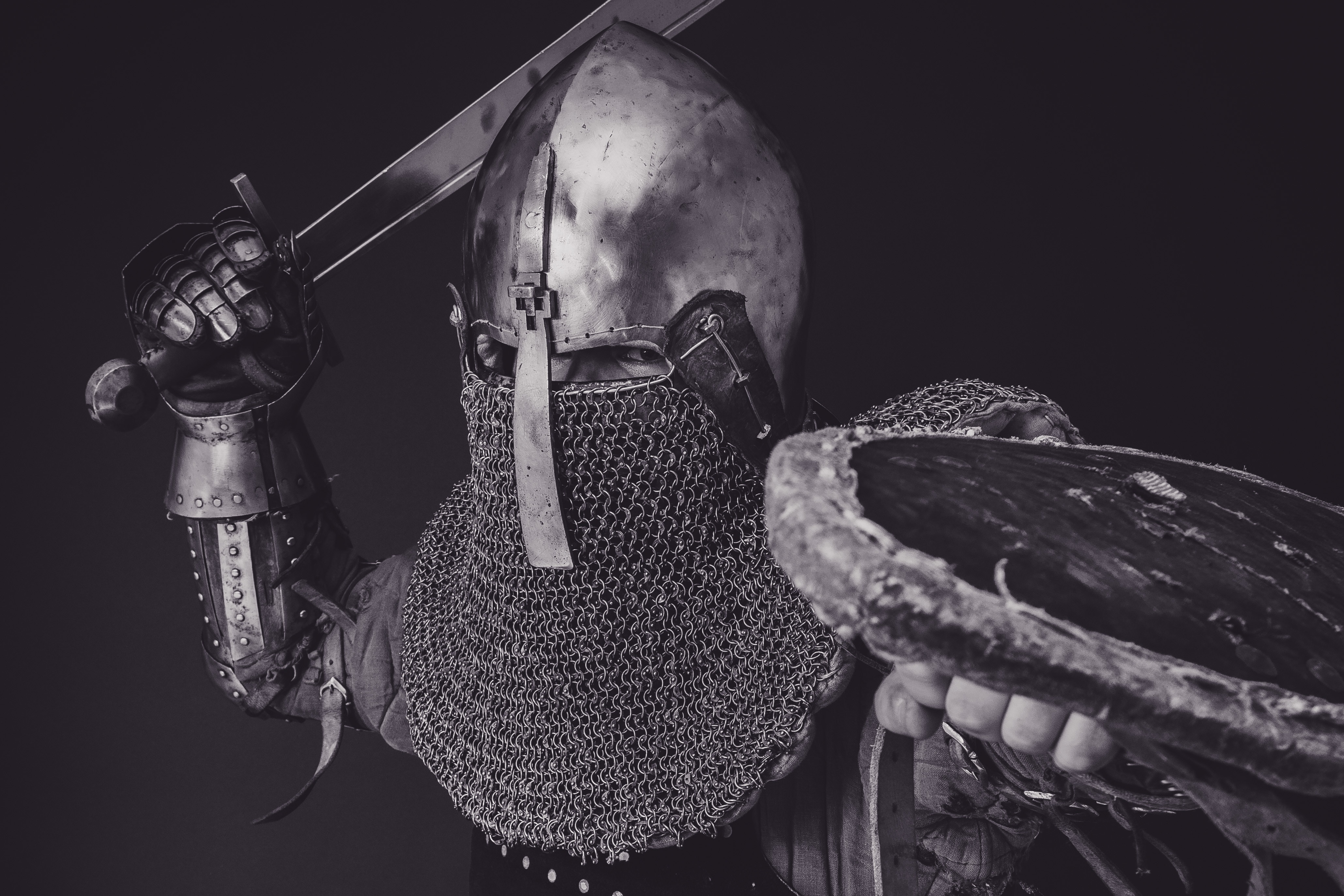 Jesus said the most important commandments are to love God and love our neighbors.  Matthew 22:36-40
Because of this, when we're 'born-again' we enter a 'war of love.'
In this war we learn that our battle isn't against flesh and blood, but against powers in the heavens. (Ephesians 6:12)
We have to fight the powers of darkness that want to rob us of being loved, and keep us from loving others.
God's love for us is the foundation of our love for Him, and for others.
God is full of love and compassion towards us. We must know that deeply, and extend it to others to win this war!
Feed on God's words of love

Spend time reading and meditating on them
Ask the Lord to reveal His love to you in deeper ways than you've known before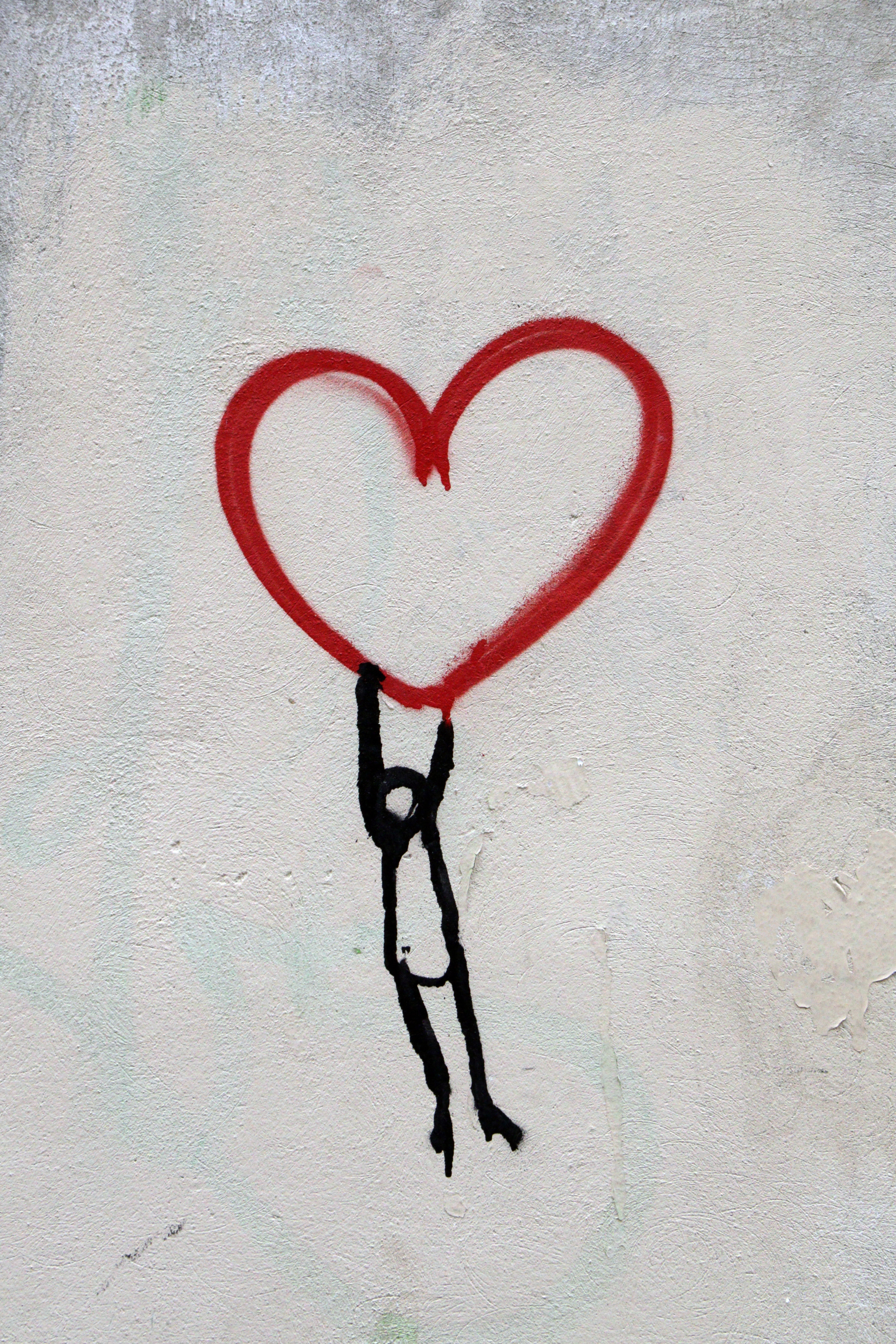 Spend time reading and meditating on the following verses of Scripture.  Write the ones that are exceptionally meaningful to you in your journal and encourage others with the truth about what God's Word says about His Love. 
Psalm 86:15 But You, Lord, are a compassionate and gracious God, slow to anger and rich in faithful love and truth.
Zephaniah 3:17 Yahweh your God is among you, a warrior who saves. He will rejoice over you with gladness. He will bring you quietness with His love. He will delight in you with shouts of joy."
John 3:16 "For God loved the world in this way: He gave His One and Only Son, so that everyone who believes in Him will not perish but have eternal life."
John 15:9  "As the Father has loved Me, I have also loved you. Remain in My love."
Romans 5:1-5  Therefore, since we have been declared righteous by faith, we have peace with God through our Lord Jesus Christ. We have also obtained access through Him by faith  into this grace in which we stand, and we rejoice in the hope of the glory of God. And not only that, but we also rejoice in our afflictions, because we know that affliction produces endurance, endurance produces proven character, and proven character produces hope. This hope will not disappoint us, because God's love has been poured out in our hearts through the Holy Spirit who was given to us.
Romans 8:37-39 No, in all these things we are more than victorious through Him who loved us. For I am persuaded that not even death or life, angels or rulers, things present or things to come, hostile powers, height or depth, or any other created thing will have the power to separate us from the love of God that is in Christ Jesus our Lord!
Gal. 2:19-20  For through the law I have died to the law, so that I might live for God. I have been crucified with Christ and I no longer live, but Christ lives in me. The life I now live in the body, I live by faith in the Son of God, who loved me and gave Himself for me. 
Eph. 3:16-19  I pray that He may grant you, according to the riches of His glory, to be strengthened with power in the inner man through His Spirit, and that the Messiah may dwell in your hearts through faith. I pray that you, being rooted and firmly established in love, may be able to comprehend with all the saints what is the length and width, height and depth of God's love, and to know the Messiah's love that surpasses knowledge, so you may be filled with all the fullness of God.
What other Scripture passages (verses) minister to you about God's love for you?
How can you demonstrate His love to others?