In 2019 the theme for the Mission Discipleship Prayer Team is 'STRATEGIC PRAYER.' 
This strategy has everything to do with the Kingdom of God which is the exercise of God's kingship, His authority, and His right to rule based on His might, power and glory. 
God's kingdom is a progressive victory over satanic dominion in order to rescue people of all nations from the power of darkness and ultimately to undo the curse over all creation.
Prayer is a way to forcefully deal with supernatural evil. The essence of intercessory prayer as taught by Yeshua-Jesus is to argue a case in God's court. This year we'll be diving more into this as we pray strategically for the lost and the world-wide mission fields that we find ourselves in. 
World evangelization must happen prior to the Messiah's return. The gospel of the kingdom must be proclaimed in all the world. Only then will the end come.
Two forces, idolatry and strongholds often dominate in people's lives so that gospel proclamation and even community development efforts have little reception. '
Idolatry traps people into contracts with false gods. Strongholds are false patterns of thought which deny that Messiah can be obeyed or, in some cases, that anything at all can change for the better. With idolatry locking up people's sense of allegiance, and with strongholds limiting people to a worldview of hopelessness, the work of prayer is important to prepare the way for the gospel. '
This will be a major part of our strategy this year!
God's purpose on earth is to overcome evil by redeeming people who will love and obey Him from every people group.
Prayer is God's way of involving us with His work!
New in 2019 – join us online for weekly 1 hour prayer meeting Tuesday's at 6:00 p.m. Jerusalem time (dependent on my travel schedule). That's 8:00 a.m. PST, 9:00 a.m. MST, 10:00 a.m. CST, 11:00 EST.
2019 tentative prayer weekend dates are March 16-17; June 15-16; Sept. 14-15; Dec. 7-8. Write these dates in your calendar and join us in prayer. We'll be sending out reminders prior to all prayer weekends. Feel free to gather people together to pray with us during our prayer weekends. 
We also invite you to come to Israel this year during one of our prayer weekends and pray with us here at "ground zero". Send us an email info@missiondiscipleship.org for more information.
If you're on Facebook our closed group Prayer Team page is a place we share ongoing prayer requests from Israel and around the world. To be part of that just look for the "Mission Discipleship Prayer Team" on Facebook and request to join.  
We also send out monthly emails with prayer requests from Mission Discipleship and our partner ministries when you sign up on this page below..
We're also in prayer and planning for another Israel prayer mission. Do you have the desire to come to Israel for the purpose of prayer?  CLICK HERE to learn more. 
We've seen God answer our prayers. We look forward to seeing answered prayer as we mobilize together in strategic prayer in 2019.  
Mark your calendars for 2020:
March 29-April 10, 2020 Israel Prayer Mission
December 4-6, 2020 Pensacola, FL Prayer Retreat
We are "One Body ~ One Bride ~ One Kingdom"
Join us in prayer!
SIGN UP TODAY!!!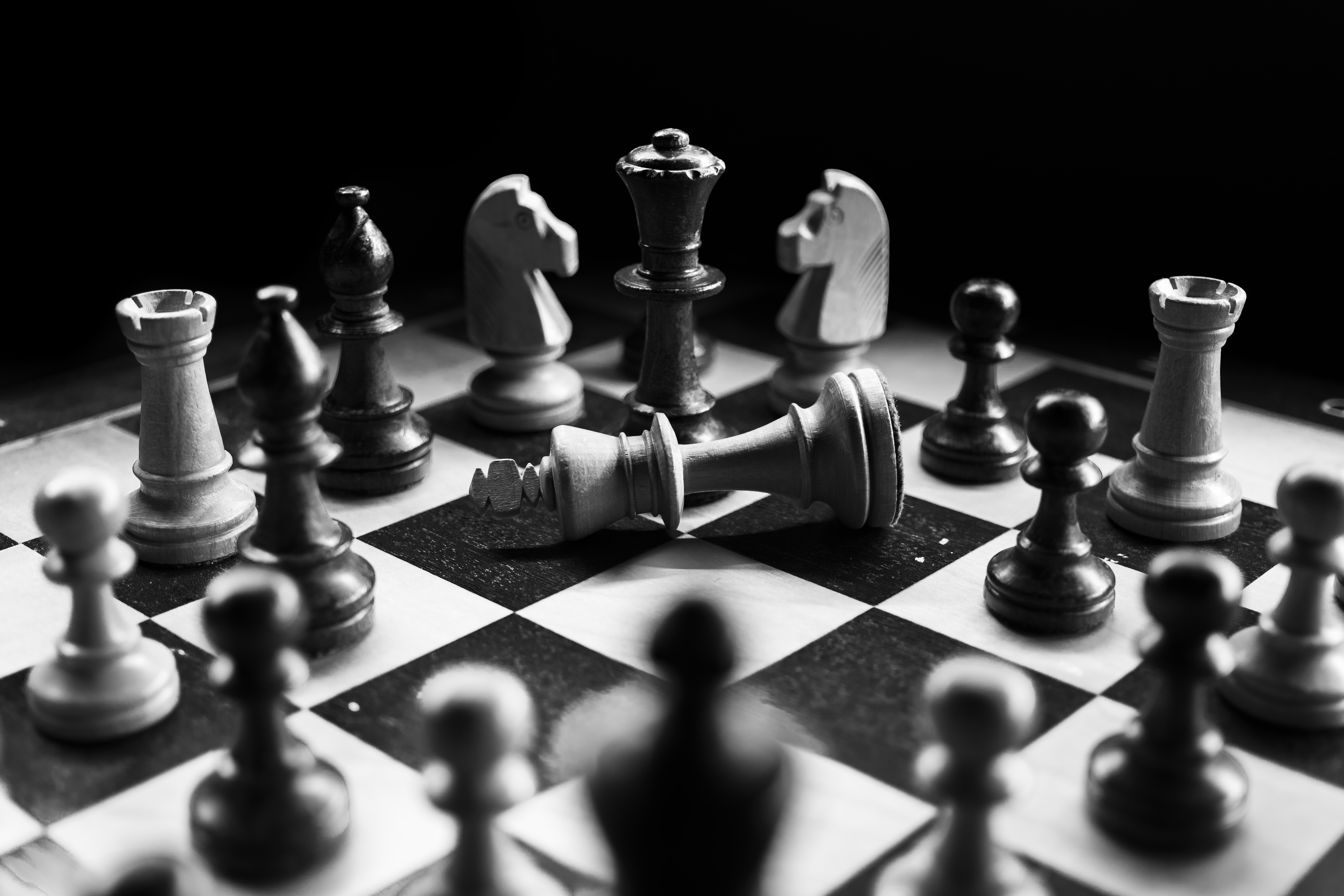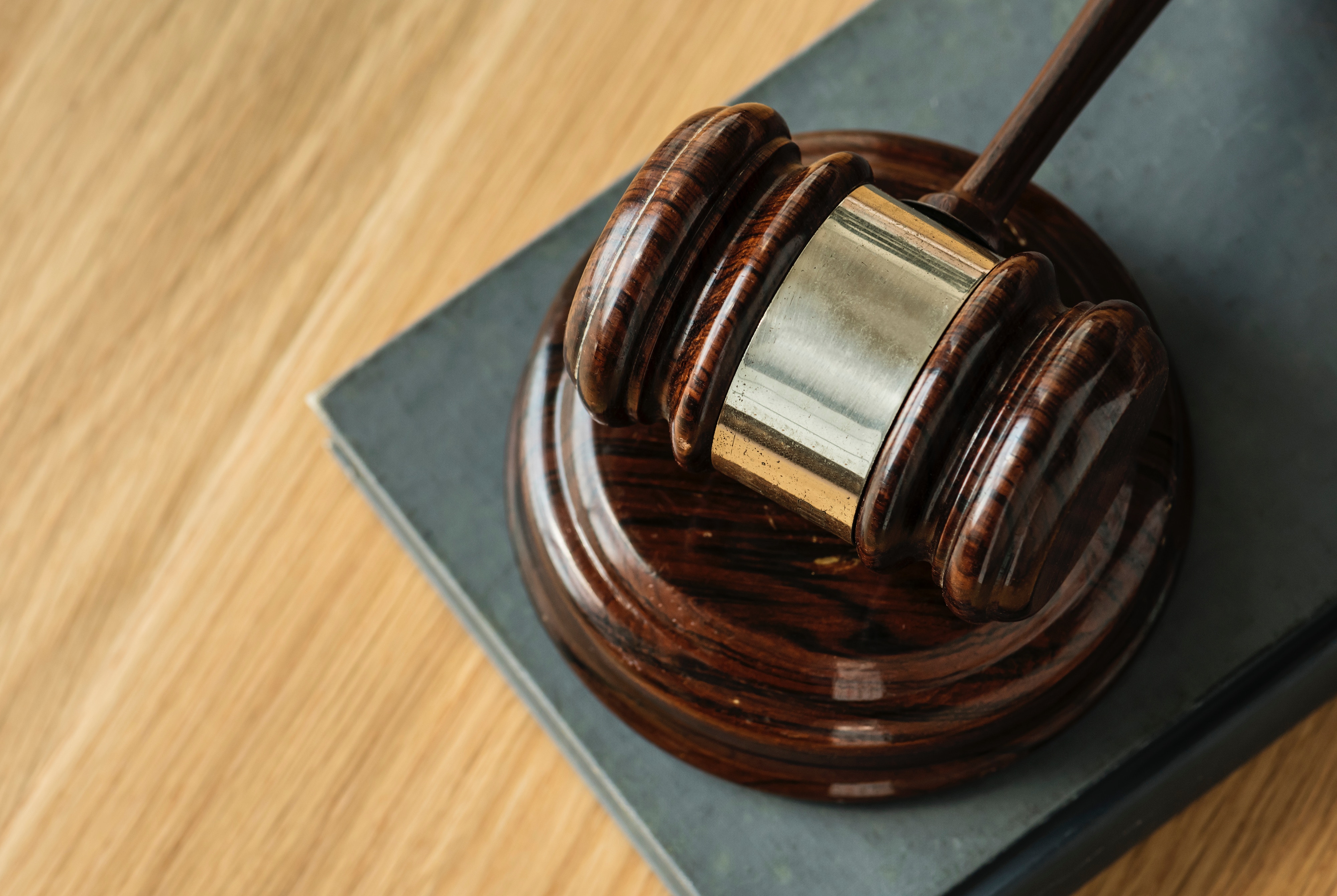 DISCIPLESHIP RESOURCES ON PRAYER