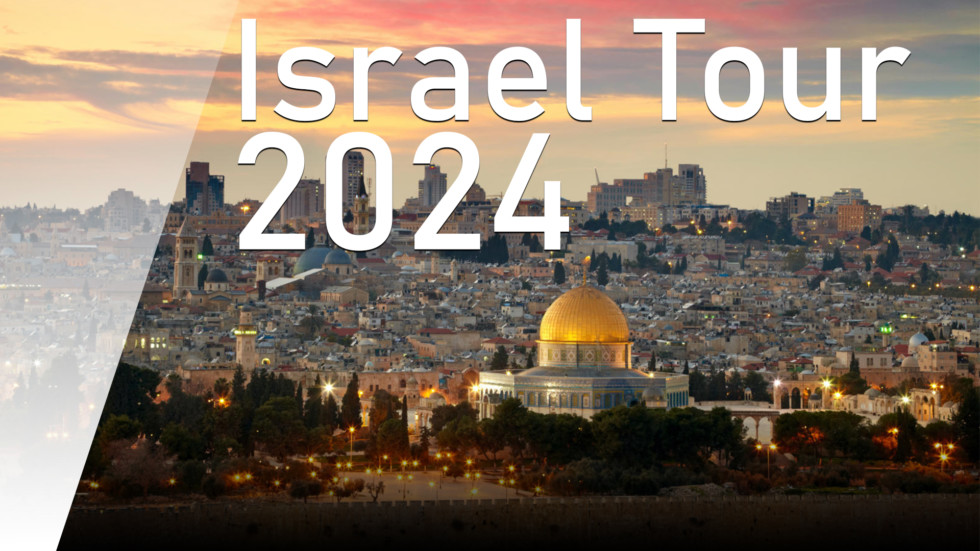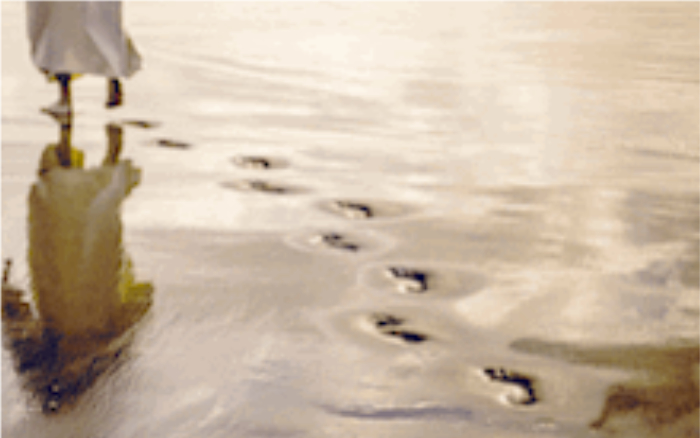 Connect with God's heart for the Church & Israel in the end-times;
and uncover more about your true identity and life in Christ.
Come to Israel and experience the Land of the Bible with us. 
Your life will be changed and you'll read your Bible with fresh eyes, and in a new light.
TENTATIVE LOCATIONS WE'LL VISIT
Shechem
Beit El
Ancient Shiloh
City of David
Worship in Jerusalem at Sukkat Hallel
Old City Jerusalem
Baptism in the Jordan
Capernaum
Sea of Galilee – Worship Boat
Nazareth Village
Mt. Carmel & The Valley of Armageddon
Via Delarosa / Golgotha
The Garden Tomb
Mt. of Olives
The Dead Sea
Meetings with Local Messianic Believers
….and more…
Why come to Israel with Faith Walker and Mission Discipleship?

I live in Israel and am actively involved in outreach and discipleship here in the Land.  I know this country and want to give you the best experience here possible. The trip will include teachings and devotions relative to the sites we visit.  As a worship leader and intercessor this trip will be inspirational on many levels. You'll love the sound of my 10 string harp as I play it throughout our time together. 
You'll also enjoy the special guests we meet along the way.
(Messianic Believers, Tour Guides, Archeologists, Worship Leaders and Others…)  
Many Israel tours run the participants ragged. This tour will be at a relaxed pace and give you time to enjoy the sites we'll be visiting.  My style of servant leadership promotes love and unity on the trips that I lead. This allows for a great anointing to flow and participants always have nothing but good things to say about the trips I've led in the past.

~ Faith Walker, Mission Discipleship
PRICING:
Price includes all ground transportation in Israel, lodging, breakfast and dinner each day, & entrance fees
* $2975 USD per person for double occupancy in hotels (singles will be assigned a roommate if they're traveling alone)
* Add $975 USD per person for single occupancy in hotels
*These prices are for cash and check payments
Add 3% for credit card payments

Does not include: 
Domestic and International air-fare to and from Israel
Transportation from and to Ben Gurion Airport in Israel apart from the group
Contact Renee Singh of STG Travel [email protected] (If you need help with travel)
Travel Insurance (mandatory) https://www.faithventures.com/ (or insurance of your choice)
$200 USD cash per person (required for tips)
SPACE IS LIMITED
Reserve your spot now with a non-refundable $250 (per person) deposit 
(Add 3% for credit card payments)
Final payment is due:
March 1, 2024

Payments can be mailed to:
Mission Discipleship –
Israel Tour 2024
PO Box 3040
Pensacola, FL 32516
For Credit Card payments
click here
(Choose 'Israel Tour')
under Gift Preference drop down menu)
Contact [email protected] to reserve your spot, or for more info.