Faith Walker has been living in Israel since November of 2016. The vision for Mission Discipleship in Israel includes the following:
.
Mission Discipleship's Israel Mandate


.
Establishment of Mission Discipleship Prayer & Discipleship Houses in Israel to house volunteers who minister deliverance, healing and refreshing to Israeli believers and helping new immigrants to Israel successully get rooted in the Land of Israel. You can read more about our vision by visiting our Rekhovot Project page.  
Prayer Missions in the Land of Israel

Development of strategic online Discipleship Curriculum in Hebrew
Creation and release of Discipleship Material in English and Hebrew (articles, books and e-books) addressing crucial concerns relative to Israel, the Church and reaching People with the Good News of the Messiah
Financial Partnerships with

Israeli ministries

on the cutting edge of ministry in the Land of Israel; and

Ministries outside of the Land

of Israel who want to actively take part in what the Lord is doing in Israel
Reaching the People of Israel with the Good News of (the Gospel) of Messiah!
Discipleship of the Israeli and world-wide Body of Messiah
Facilitating Prayer and Worship in the Land of Israel awaiting the Lord's return
We have mulitple ways for you to serve in Israel:
1. Israel turns 75 in 2023 – we're hosting a "first timers" tour next fall.. (October 2023) – all are welcome to join us as we tour, prayer and worship in the Land where Jesus/Yeshua walked. Join us for the trip of a lifetime to learn more about God's end-time plans for Israel while seeing and experiencing the beautiful, biblical land of Israel. CLICK HERE FOR MORE INFO
2. Come to Israel and experience and partner in our work ministering to Muslim Bedouins
3. Volunteer with us in our discipleship home
Email [email protected] for more info.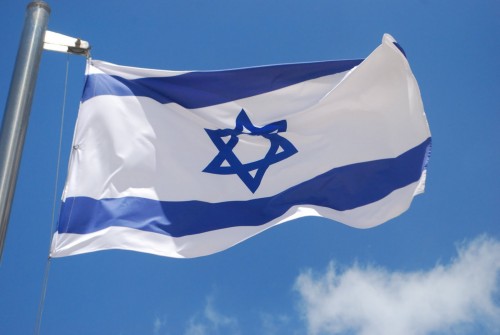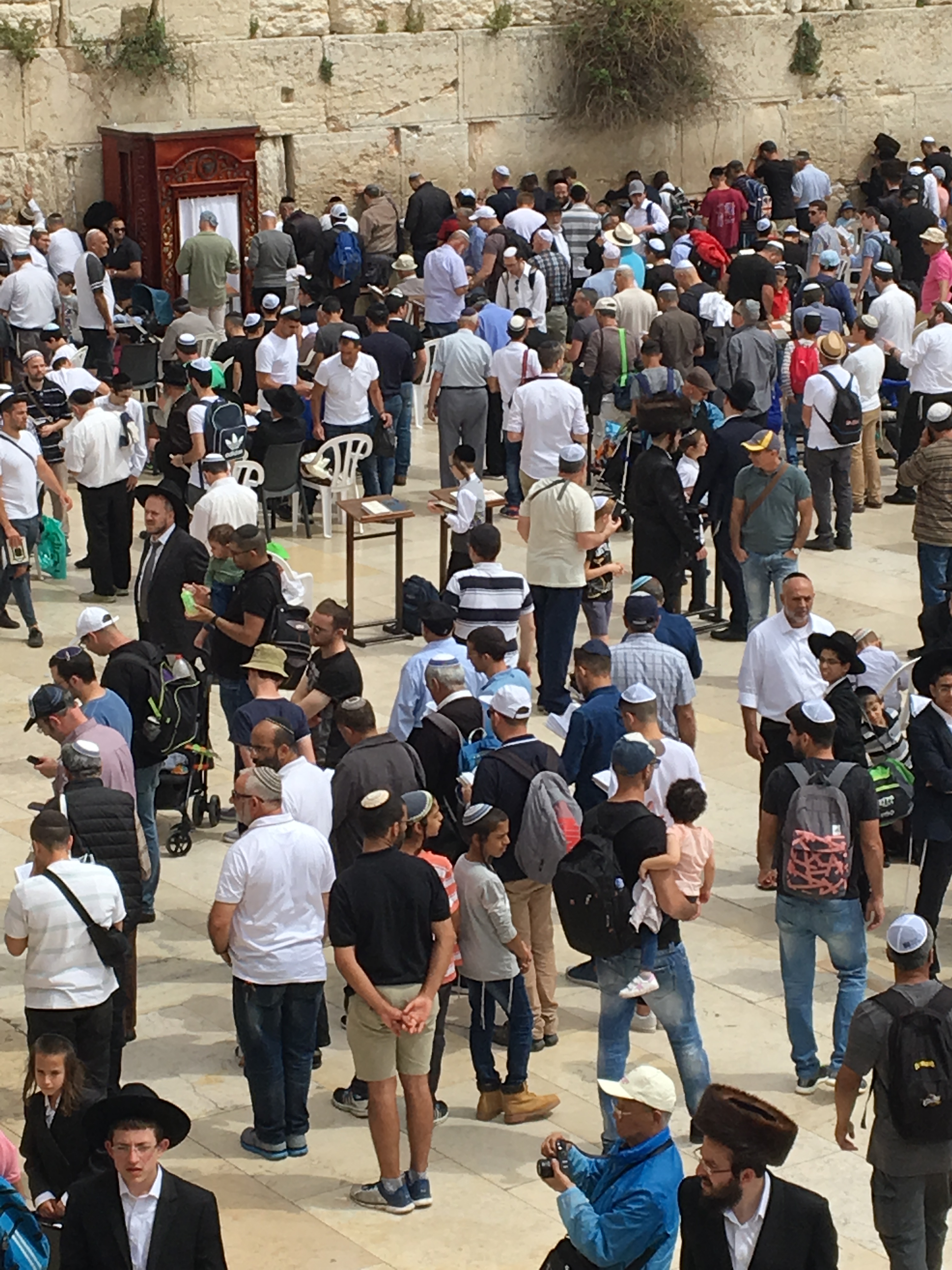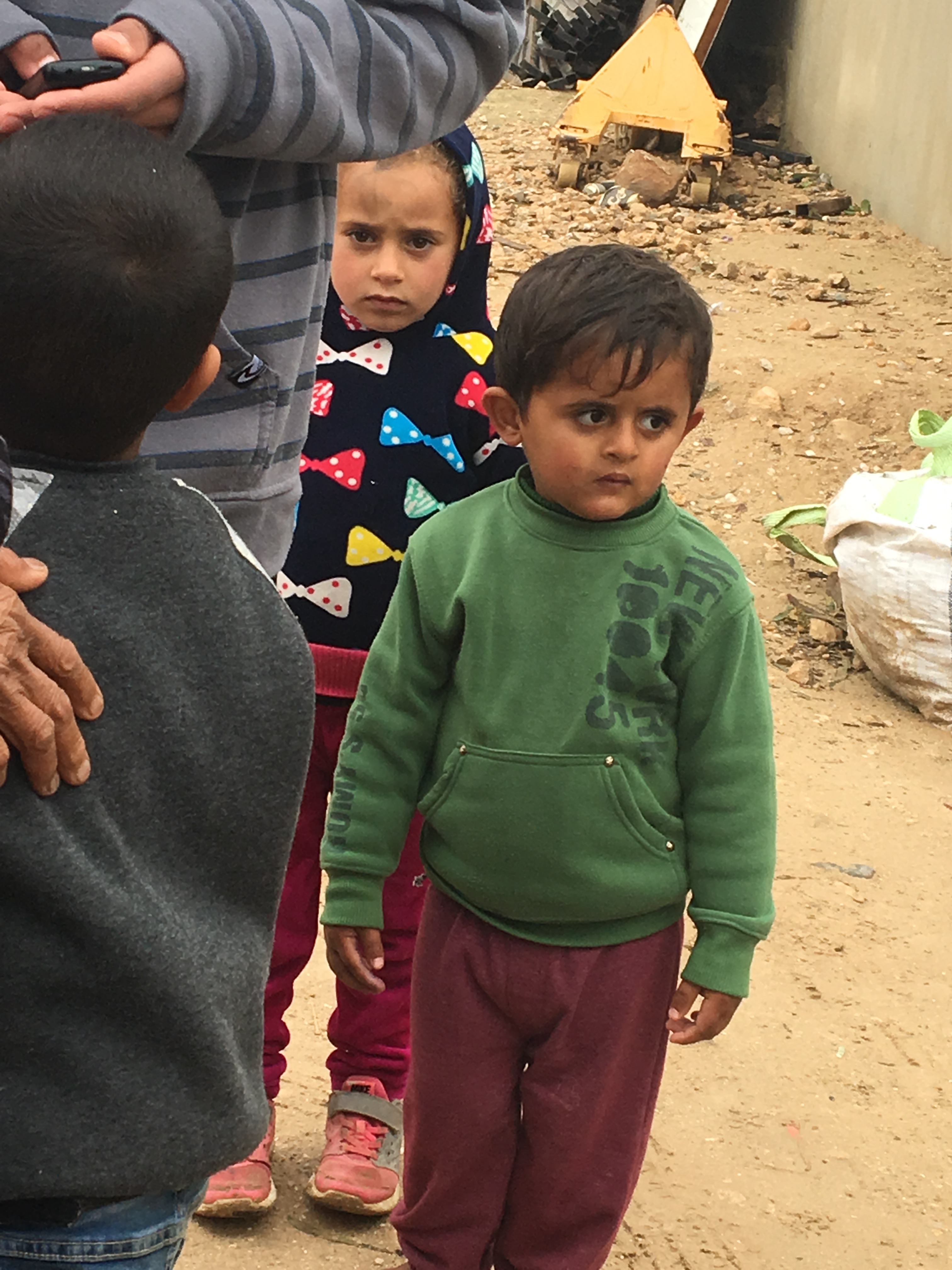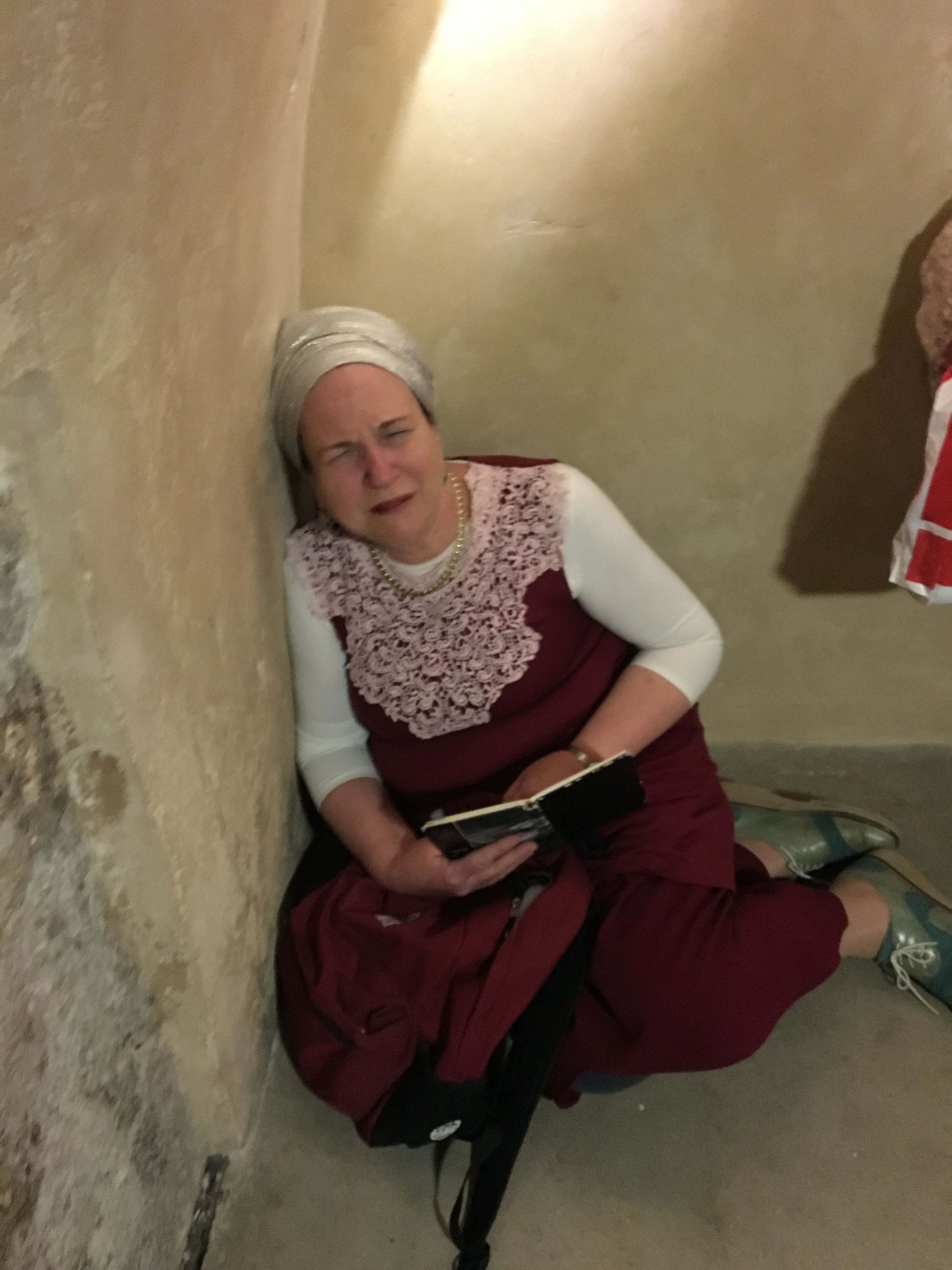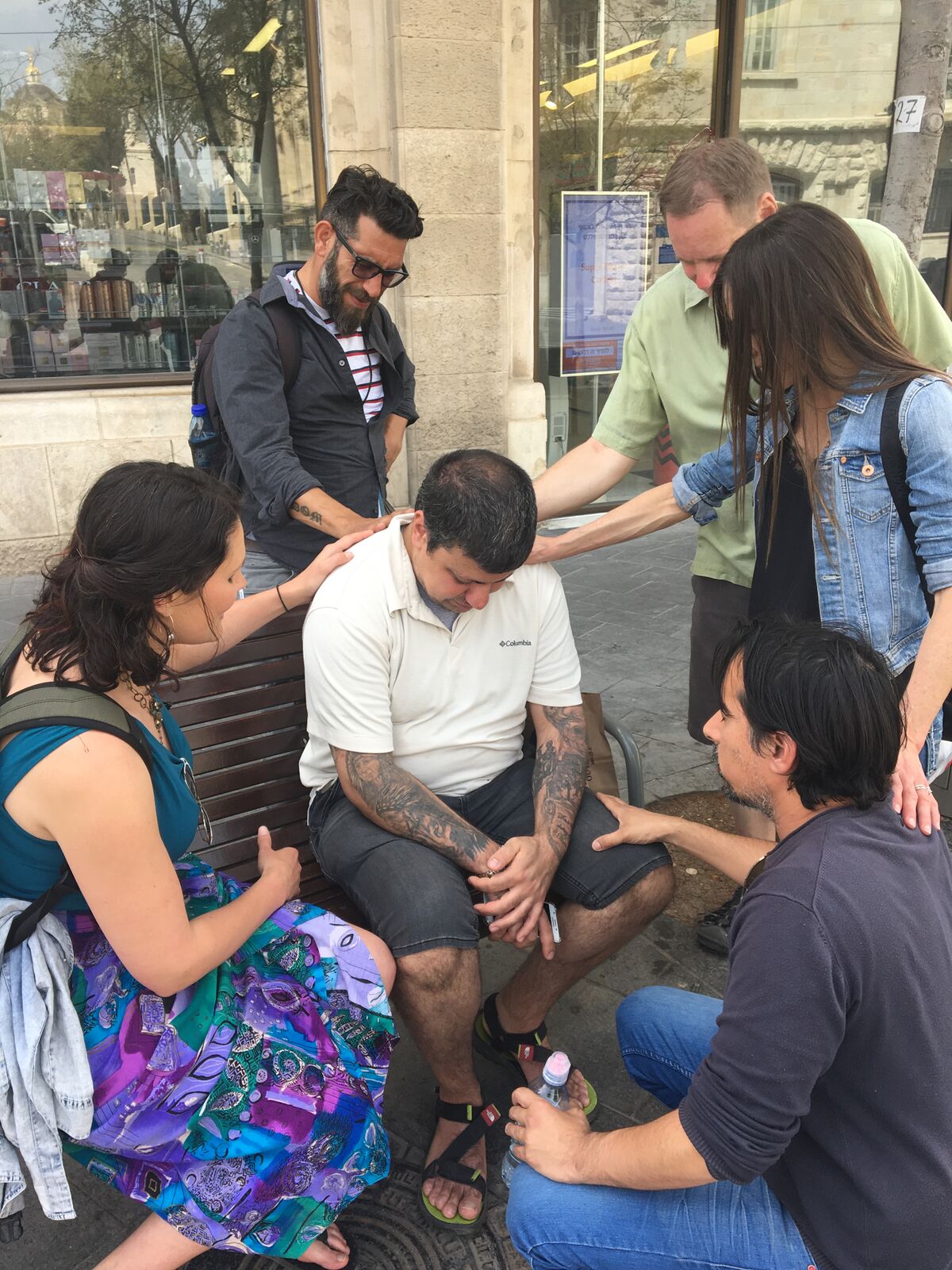 After the 2015 prayer mission trip I took a shared shuttle (sherut) from the airport into Jerusalem.  I was heading to the Mount of Olives, a predominantly Arab part of Jerusalem to spend time in prayer for my remaining three weeks in that city.  The sherut driver wouldn't take me there but in his gruff tone and seeming impatience he agreed to drop me off at the Damascus Gate of the Old City of Jerusalem, where I could take an Arab taxi to my final destination.  As he dropped off passenger after passenger prior to my stop I noticed that no one was tipping him, nor was he helping them out of the van with their bags.  When it came to my stop I tried to lighten the atmosphere in the shuttle with a soft word of gratitude and a monetary tip added to the fare for my ride.  The driver immediately got out of his seat, went to the back of the van and helped me with my bags asking me why I was going to the Mt. of Olives.  "To pray" I replied.  "Are you Christian?" he asked.  "I'm a Messianic Jew" I said in response, not knowing what kind of reaction that would get from him.  He quickly smiled and raised his hand with a thumbs up and the joy that he showed on his face surprised and delighted me.  Truly God was showing me that it was time for me to be in Jerusalem and that the people there were ready and open to receive His love and the truth of the message about our Messiah.
As part of the Israel Mandate, Mission Discipleship financially supports various ministries involved in cutting edge outreach to the Jewish People in the Land of Israel.  One such ministry has a unique outreach to the orthodox community and recently sent the following report. In Israel the rabbinic religious system draws students from poor families, taking them into the Yeshivas (orthodox schools) where they sleep and spend all day studying and praying.  The Rabbis give them a monthly bill for this without demanding payment. If and when a student either loses interest, or becomes disillusioned with living the "orthodox Jewish lifestyle", he is suddenly required to 'pay in full.' At first, pressure is placed on the family.  Failing that, increasingly harsh methods may be used, even locking students in a room for weeks without food, whisking them off to another location in the country, or in extreme cases, beating them. Because of this there is a growing underground, secret world  of disillusioned orthodox young people who are hiding and living homeless in Jerusalem. One ministry that Mission Discipleship will be supporting financially has begun to help these young orthodox "runaways," providing food, shelter and Torah study for them, in order to help them navigate their futures in loving, nurturing environments that will help them become men and women of God who know the truth, as the seeds of God's Word are planted in their hearts.