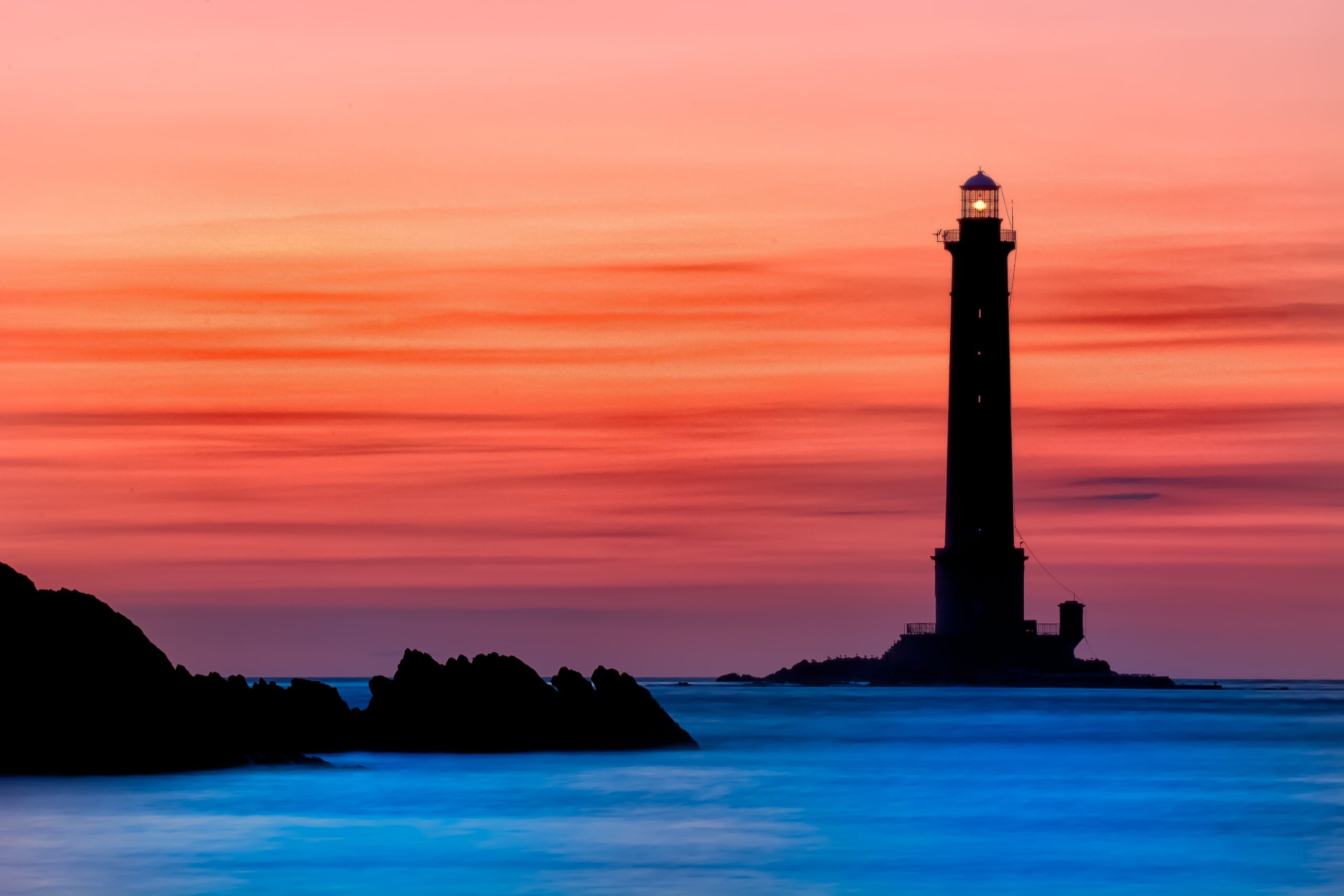 THE REKHOVOT PROJECT
A Network of Discipleship/Aliyah* Houses throughout Israel
Genesis 26:22 "And he moved from there and dug another well, and they did not quarrel over it. So he called its name Rekhovoth, saying, "For now the LORD has made room for us, and we shall be fruitful in the land."
The purpose of these "lighthouses" is to help Messianic believers grow as strong, healthy disciples of Yeshua and integrate into Israeli society, functioning as fruitful salt and light in the world around them. The houses are for new immigrants and Israeli residents, for the purposes of outreach, discipleship, deliverance and inner healing.
Interestingly, the word "rekhovot" in Hebrew means streets. Our vision is to have homes on various streets/rekhovot throughout the Land of Israel. We currently have one house in operation in Arad, Israel.
*Aliyah is the term used when Jewish People return to Israel as new immigrants
THE REKHOVOT VISION:
Each house has the following:
House parent / Overseer

Discipleship volunteers who come from overseas and serve 1-3 months

Disciples
House Parent and Disciples stay at the house without financial obligation (other than personal expenses), but with expectations and duties (including spiritual discipleship) that must be done with excellence. Volunteers pay a minimal amount to help cover the basic cost of their stay. Disciples are welcome to hold jobs, as long as they fulfill their Rekhovot obligations. The number of disciples in each house is dependent on the size of the house. i.e. Arad, Rekhovot House: BR 1: House Parent; BR 2 Volunteer(s); BR 3 – 3 disciples; BR 4 – 3 disciples. Houses will be exclusively male or female. Volunteers can be a single or a couple.
Outline of Duties:
House Parent: Oversight of all details

Spiritual / Counseling oversight for Disciples

House corporate prayer/worship

Bill paying

International Volunteer Management and oversight

Disciple scheduling

Oversight of House Maintenance, Cleaning, Shopping, etc…

Coordination with local congregation and other ministries – serving and attendance
Volunteers

Leading Prayer/Worship

Discipleship training sessions

Counseling when appropriate

Participation alongside Disciples in daily tasks, for modeling purposes
Disciples

Daily devotional and prayer

Weekly discipleship meetings with overseer and/or volunteers specific to the personal growth of each unique disciple

House Maintenance: repairs, cleaning, cooking, shopping, gardening

Participation in serving at local congregation and house corporate prayer/worship

Attendance at local congregational meetings

Ulpan – language study for new immigrants
Funding Sources:
Grants

Private donors

Congregations and Organizations
To sponsor a Rekhovot Disciple costs $750/month (Lodging, Utilities and Food).

Be part of this fantastic and much needed discipleship initiative in Israel by linking arms with us. 
Help support a Rekhovot Disciple at our Rekhovot House.
CLICK HERE

(Choose the fund: Rekhovot Project)