STORIES AND PICTURES FROM THE MISSION FIELD
A modern day parable told by 69 year old Zimbabwean, Ernest, father of Normore our 2016 Gutu prayer room usher.

"There was a man who was given a letter to deliver to a friend of his employer. The man had to travel a very long distance to take the letter.  His employer told him that it was ok to rest along the way because the journey was long, but only to be very careful not to fall into any temptation that would keep him from delivering the letter.  The man had come such a long way along his journey and he was very weary. He sat down to rest when a traveler came across his path.  He could not bear the thought of going any further and he gave into temptation when he asked the traveler to deliver the letter for him.  The traveler agreed to take the letter for the remaining short distance.  When he arrived at the destination the man who received the letter gave the traveler a great reward that included money, cattle and much land.  The man who had been tasked with originally carrying the letter received nothing.

.

Each of us is on a journey and we have specific instructions from God, our Father.  The closer that we get to our final destination the more difficult the temptations will be.  Succumbing to those temptations will rob us from our final reward.  We mustn't give in to the temptations, but pray to finish our race strong, accomplishing the job our Father has given us.  We mustn't shirk our responsibilities and fall into temptation, so as not to finish what God has asked of us."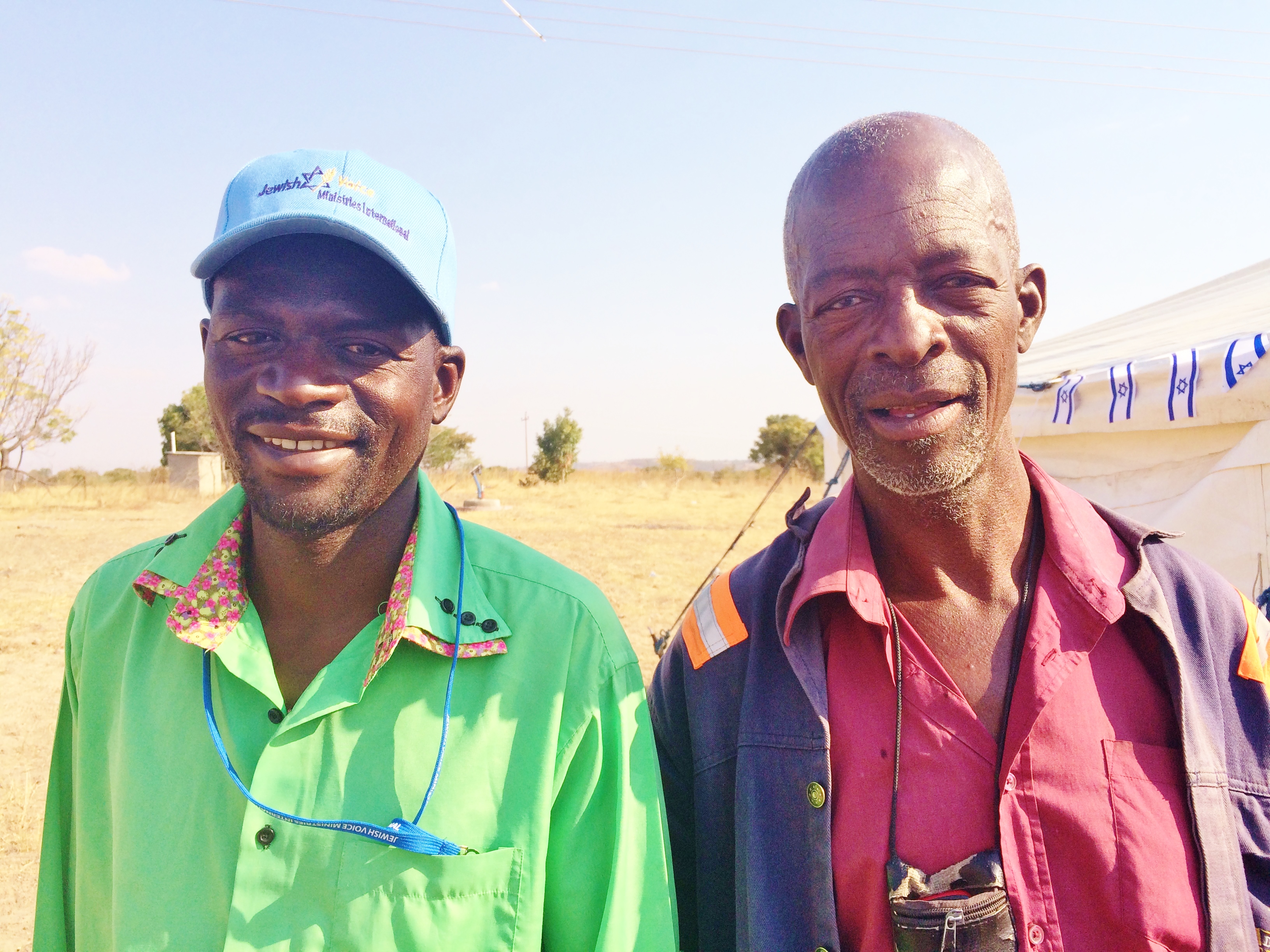 Dillon's story:
A grief filled mother brought her 8 year old son into the prayer tent and asked me to pray for him.    In my spirit I knew that I wasn't the one who was supposed to pray for the boy and I sought the Lord.  The Lord led me to Meseah, one of our prayer room translators who is also a teacher.  In talking to the mother Meseah found out that Dillon was unable to speak, read or write. I marveled at the Lord's direction to have him pray for the boy.  Not only did he pray for Dillon, he stooped down in the dirt and began drawing letters and asking the boy to copy him.  Dillon wrote out the letters albeit backwards and Meseah promised to get the headmaster of the school that he taught in directly involved in Dillon's education.  A few days later the four of them came back into the prayer room to testify that arrangements had been made to help Dillon's education.  The mother's tears had been turned to joy.  Thanks for your prayers for Dillon and his education.
NEWBORN BLESSING
In rural Zimbabwe expectant mothers to be are brought to housing next to the local clinic prior to their due date, so they're close to the clinic for the birth of their children.  One young mother came into the clinic while we were there and went into labor, but the baby would not be born.  The head nurse called me in to pray for the first time mother.  I prayed for her and spoke to the baby, inviting her into the world, blessing and welcoming her.  After some time praying for the two the Lord told me that the baby would be born in 5 minutes.  I left the room and was rejoiced to hear that the baby had been born in 10 minutes – double grace is on that child who like Jacob refused to let her mother go until we blessed her!  🙂
GIVE THEM WATER
A group of children from a Muslim school came to the prayer room requesting water.  We scoured around the area to find water bottles for all the children so we could give them water.  Then we invited them into the prayer room to hear the good news of the Gospel.  We then had the privilege of giving the children living water. Thanks for praying for these little ones – that they never thirst again!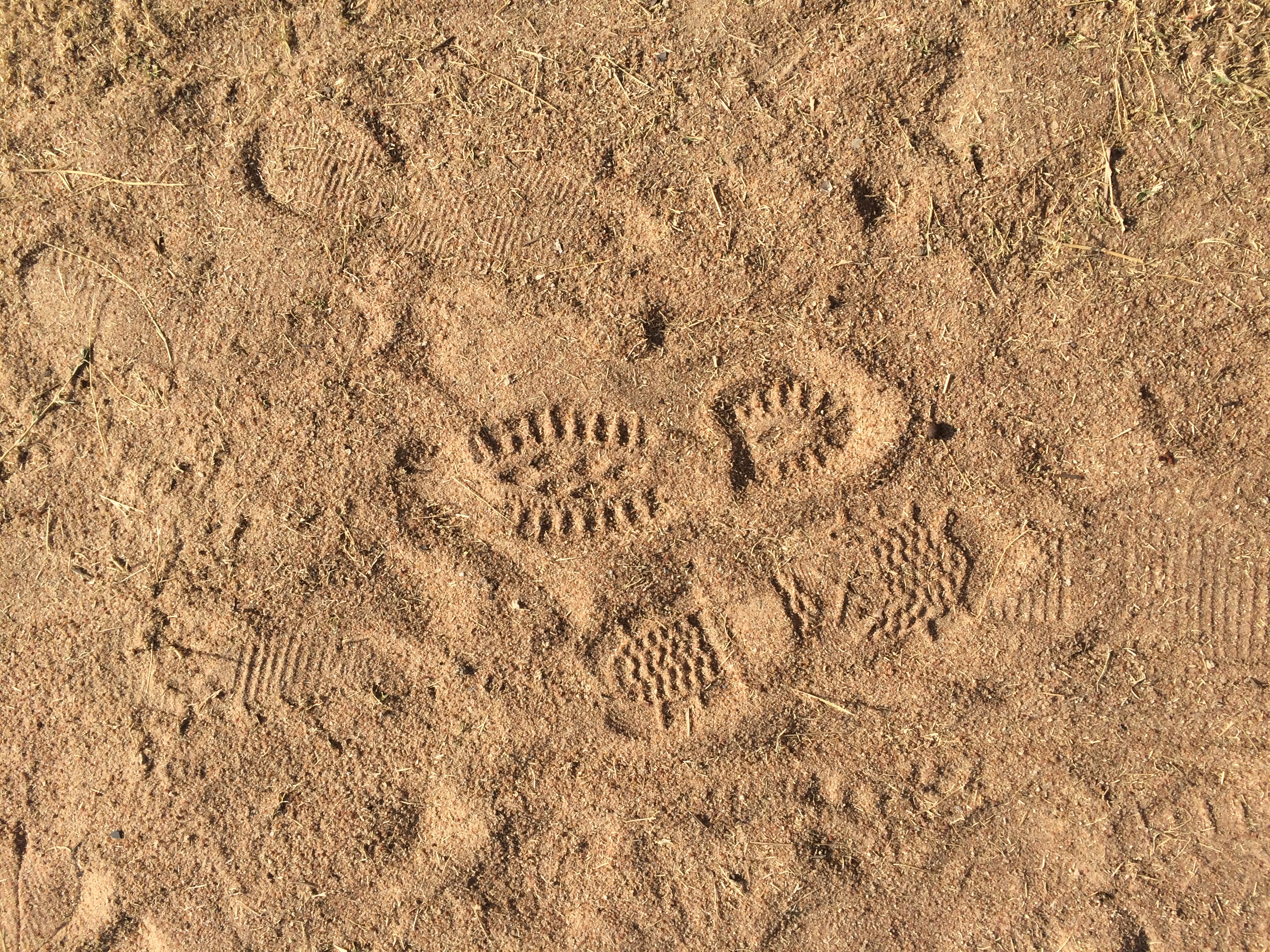 More wisdom from Ernest:
" Look down at the ground.  Do you know what the earth is doing?  It is recording your every step and every movement every day.  So be very careful.  When you die and you go to the ground it will give a report of your every step – so be very, very careful."