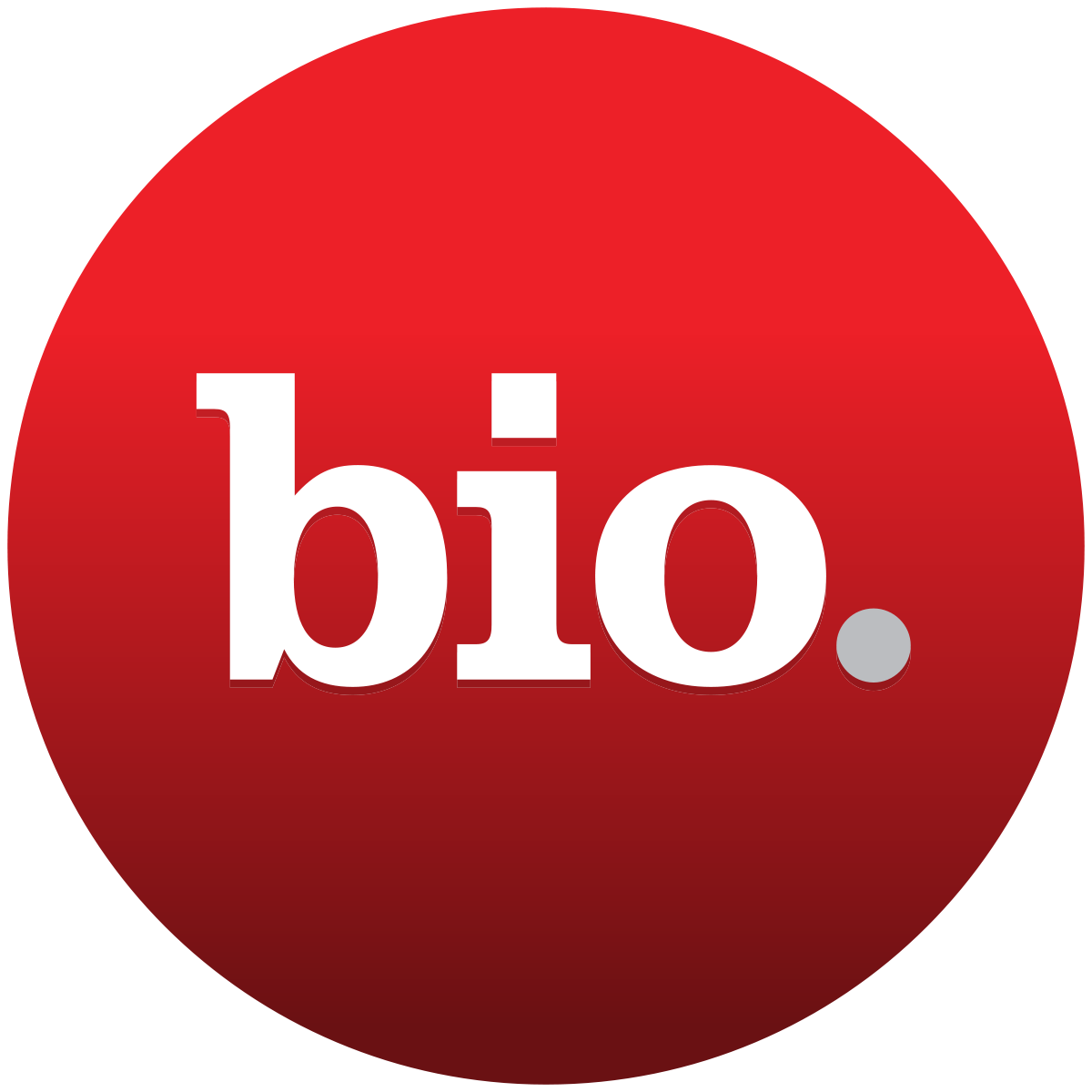 Faith Walker is the founder of Mission Discipleship, a free online discipleship resource. She's a Messianic Jewish evangelist, worship leader, teacher and author.
She came to know the Lord while pursuing a music career in Hollywood, CA. Her dramatic testimony of being changed from a "drug-dealer into a world-changer" has inspired thousands worldwide.
Her knowledge and passion for the Word, the salvation of the lost and the maturation of the Body of Messiah makes her an inspirational and powerful speaker. Her calling is to be a conduit of the transforming power of the Holy Spirit through worship, preaching and prayer. Faith is anointed in prophetic worship and intercession, as a modern day psalmist and prayer leader.
.
Through her world-wide mission work thousands have been saved, healed and delivered.  She has served the Lord in missions in Argentina, Canada, Ethiopia, Greece, India, Israel, Mexico, Ukraine, United States and Zimbabwe.
Faith moved to Israel in November of 2016 where she's expanding the work of Mission Discipleship to include the People in the Land of Israel.