Messianic Bible Study (MBS) is a book we wrote and released in 2009 that's currently out of print. It was written specifically to help disciple new Jewish believers or Jewish seekers.  We're working on having it translated into Hebrew, published and distributed in Israel. Thanks for your prayers about that. To find out more about MBS read on.  To be part of this important project make a donation today and tell us that you'd like to support the MBS Project.
BACK COVER
God is real and wants to have a personal and intimate relationship with you.  By applying the keys found in this book you'll unlock this truth in your life.  As a result, you will walk out the fullness of your destiny on earth, and secure your eternal destination in heaven with God. MBS is a crucial step for everyone to take in order to understand the world and their place in it.  This book is for you if:
There's something missing in your life and you are looking for answers to question about your existence and destiny.
You don't know anything about the Bible or the Holy Scriptures and are curious what they're all about.
You've heard about Messiah* Yeshua* and are looking for more answers.
You've recently accepted Yeshua as your personal Savior and need to know what steps to take from here.
You are a Believer and follower of Messiah Yeshua and you want to grow in your faith.
You are a Believer and follower of Messiah Yeshua and there are people in your life who you want to help walk in the fullness of their God-given destiny.
*Messiah (English translation of Hebrew word Mashiach: translated into Greek as Khristos, or Christ: the Anointed One.)
*Yeshua: The Hebrew name that Messiah went by while living on earth.
.
 *    *    *    *    *    *    *
TABLE OF CONTENTS
INTRODUCTION—page 1
GOD KNOWS YOU AND HAS A PLAN FOR YOUR LIFE—page 17
GOD MAKES COVENANTS
…Promises made by God with humanity—page 20
GOD'S PLAN ALWAYS INVOLVED BLOOD SACRIFICE—page 27
UNDERSTANDING THE BIBLE:
…The Bible is a book of promises—page 40
…The Bible is a book of history—page 46
…The Bible is a book of examples—page 54
…The Bible is more than just a book—page 56
…The Bible is a book of prophecy—page 58
…The Bible is a book of instruction—page 60
…The Bible is a book of prayers—page 64
UNDERSTANDING MESSIANIC PROPHECY—page 80
KNOWING GOD—page 102
THE HOLY SPIRIT—page 116
KNOWING YOUR ENEMY—page 137
KNOWING YOUR AUTHORITY—page 148
GOD'S WEAPONS ARE YOUR WEAPONS – page154
FAITH—page 177
THE GOSPEL MESSAGE – GOD'S PLAN OF SALVATION—page 191
GOD'S PLAN FOR THE JEWISH PEOPLE—page 200
THE BODY OF MESSIAH—page 215
YOUR RESPONSIBILITY NOW—page 238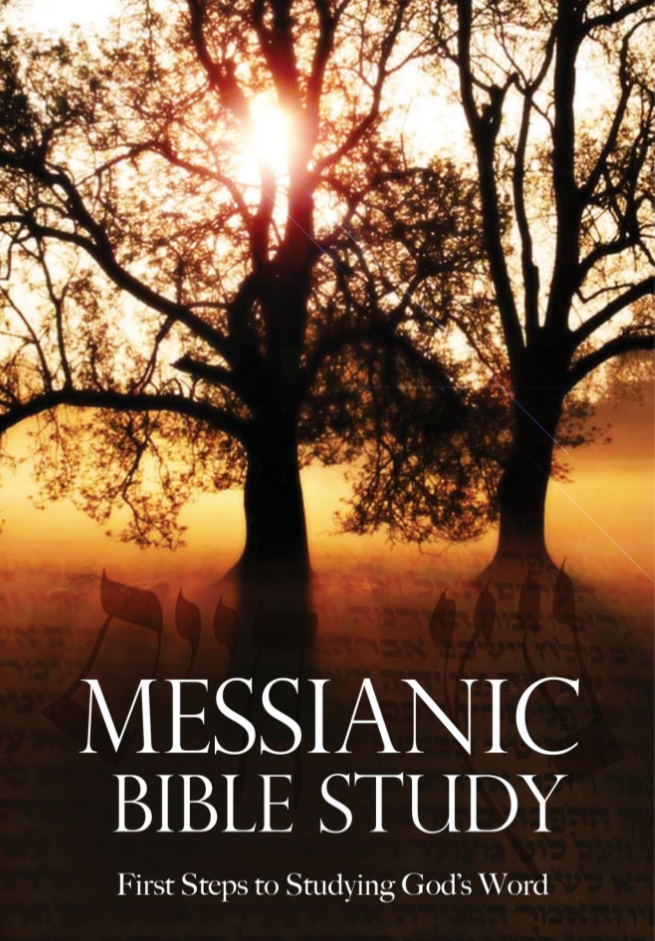 COMING SOON:
THE MBS DOWNLOADABLE E-BOOK